ALL ABOUT "HOW TO DISPLAY RECENT BLOG POSTS ON YOUR WEBSITE?"
To attract organic website traffic, it's crucial to keep your website content updated according to trends. But the entire process becomes easy if you have general knowledge about how to display recent blog posts on your website.
Let's dive in to answer this question.
How To Display Recent Blog Posts On Your Website?
WordPress is the king as it allows users to customize all of their content. Users can do this with the various available plugins, modifications, and widgets. WordPress also has built-in features for almost all functions, and they can use those too. The built-in functions don't allow users to customize their content.
Built-in functions are part of the source code of WordPress. They are very easy to use and also reliable. The built-in functions improve with the use of plugins or widgets.
WordPress comes with a built-in feature for managing recent posts. The widget allows users to display the latest posts. The recent posts can be placed in sidebars instead of your page or its post.
The widget is fairly easy to use and apply. Follow the steps below, and you can add the recent post widget posts widget.
Go to appearance.
Click on widgets.
Add the widget named " Recent Posts."
You will see it in the sidebar.
The built-in widget does not offer a lot of support and customizability. It is mostly useful for adding titles and the number of your display posts. You can click "Save," and posts will appear on the website.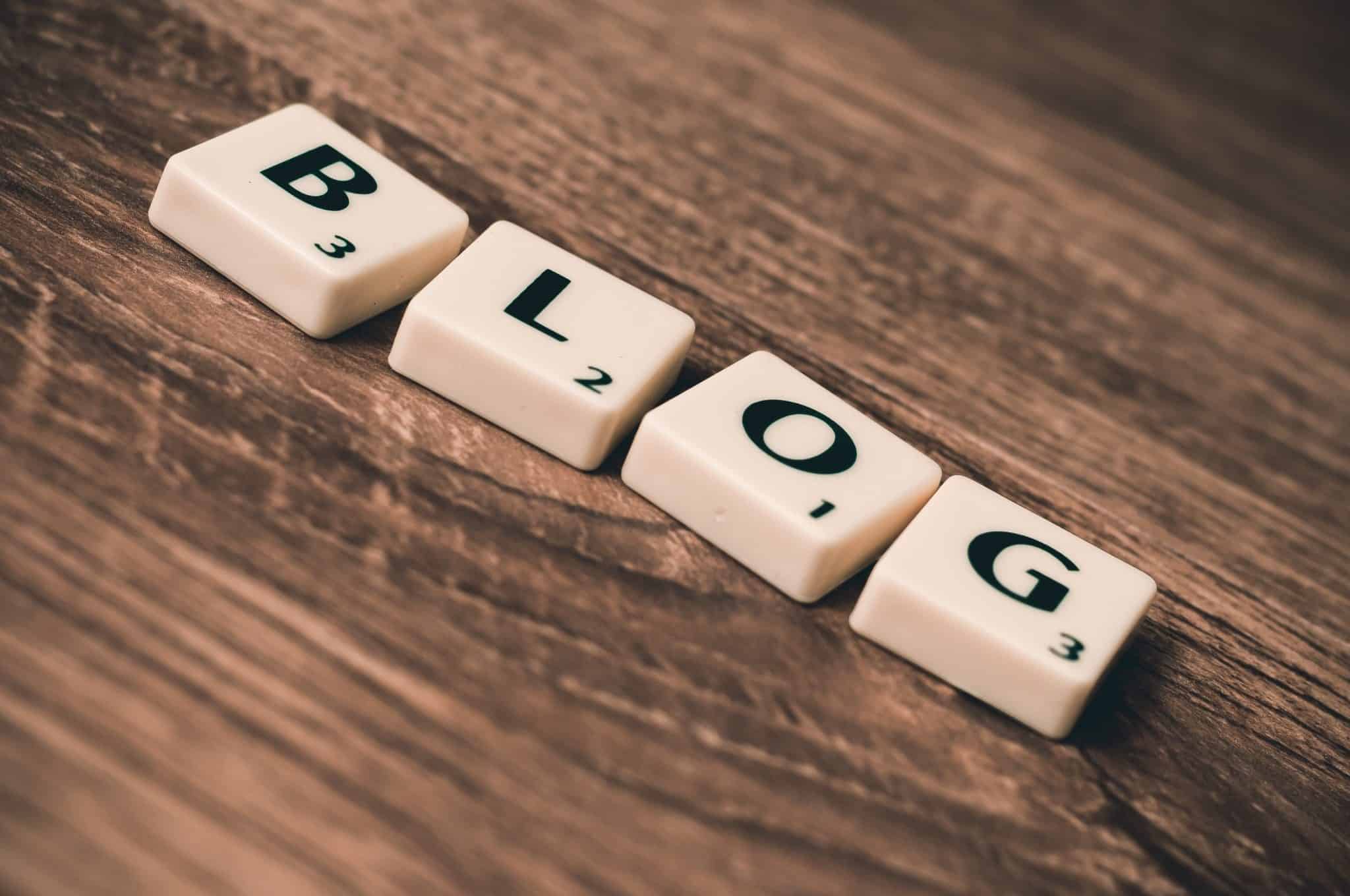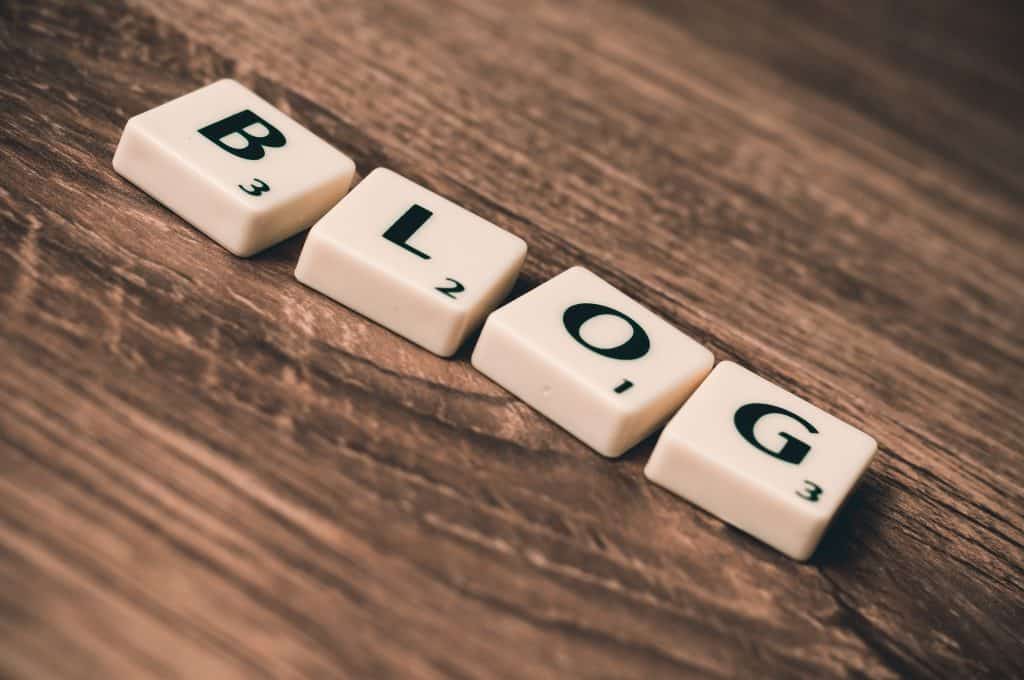 The Thumbnail Plugin:
This plugin brings in the customizability that the built-in one lacks. You can use this plugin to add professionalism to your work. Users can add things like thumbnails, snippets, and sections.
You can use the widget with extreme ease and efficiency. It even allows users to show specific parts of posts on the sidebar. You will do this with just a few clicks.
Follow the steps below.
Install the plugin.
Go to Appearance.
Go to Widgets.
You can see the widget " Recent Posts with Thumbnails."
Now add it to the sidebar.
A long list of options will be right in front of you. These options give users total control over Blog posts play a vital role in building a successful website. This is why website owners always try to update their pages with new content. This article will contribute as an essential guide and will make you learn about how to display recent blog posts on your website. Users can show sections, specific categories, random posts, and a lot more.
Users can utilize the widget to raise the aesthetics of their latest posts. Optimizing the options is important and easy to do. It helps in creating the best for your latest posts, snippets, and even sections.
Once you are done with option optimization, it is time for you to create the best-looking list for your latest posts. You can keep updating the format and look of the sidebar. So don't just stick to one design; keep updating to attract more traffic.
Content readability is an incredible factor that attracts traffic. Use the widget to its max and enjoy the benefits that your efforts create. By using this widget, you can customize your website's latest posts in the best way possible.
Conclusion:
We hope that you now have a good understanding of how to display recent blog posts on your website. Now, the next step is applying it practically. So, put your skates on!