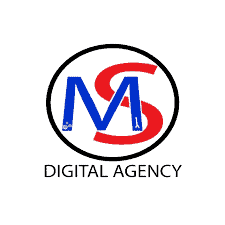 Welcome to MS Digital Agency – Fastest Growing IT Company
MS Digital Agency is an IT consultancy & digital services agency in Karachi Pakistan. MS Digital Agency is a one-stop solution for all digital needs to grow your online business .We aim to provide innovative and creative solutions by doing an in-depth analysis of your problem. We provide promising solutions to your digital-based businesses like Web Development, E-Commerce Stores, SEO, Logo Designing, Graphics Mockup , Content Creation and much more. Our aim is to understand the customer point of view and treat with friendly and also provide friendly environment will ensure they leave with a great impression. We are responsible for the working, and we try to keep the best relationship with our customers. Your success is the most incredible asset we enjoy!
You can review some of the projects that were successfully implemented by Ms Digital Agency.
Web Development

Logo Designing

E-Commerce Development

Digital Art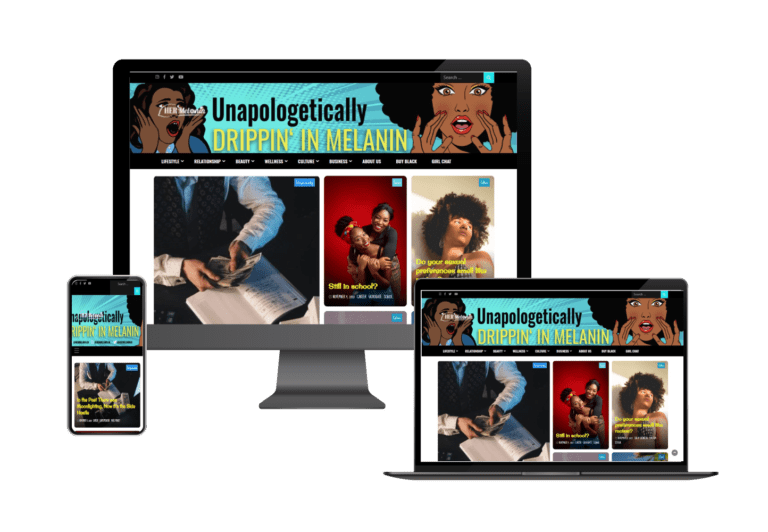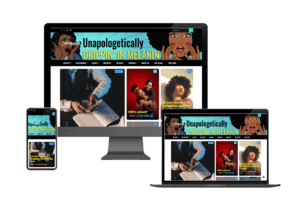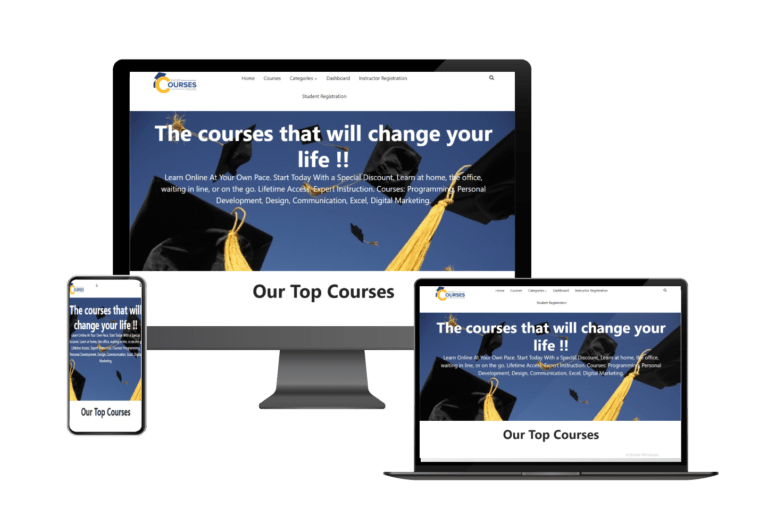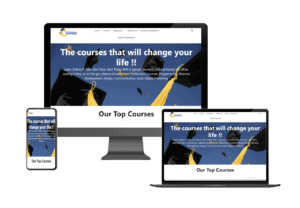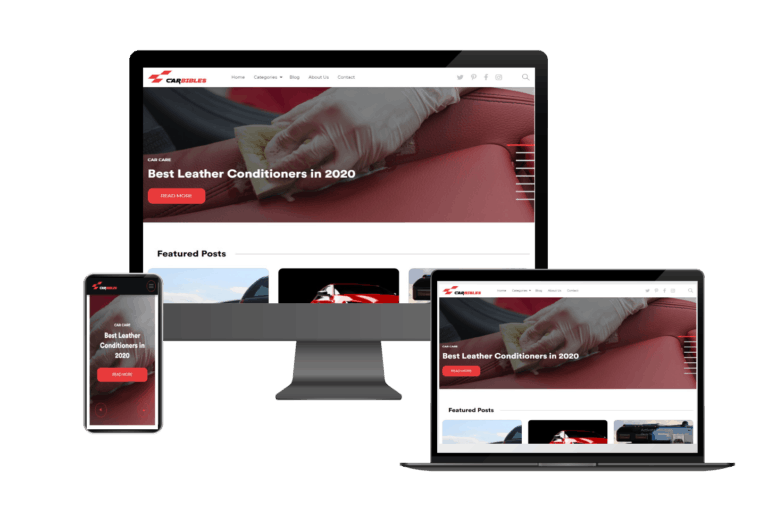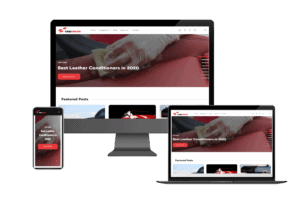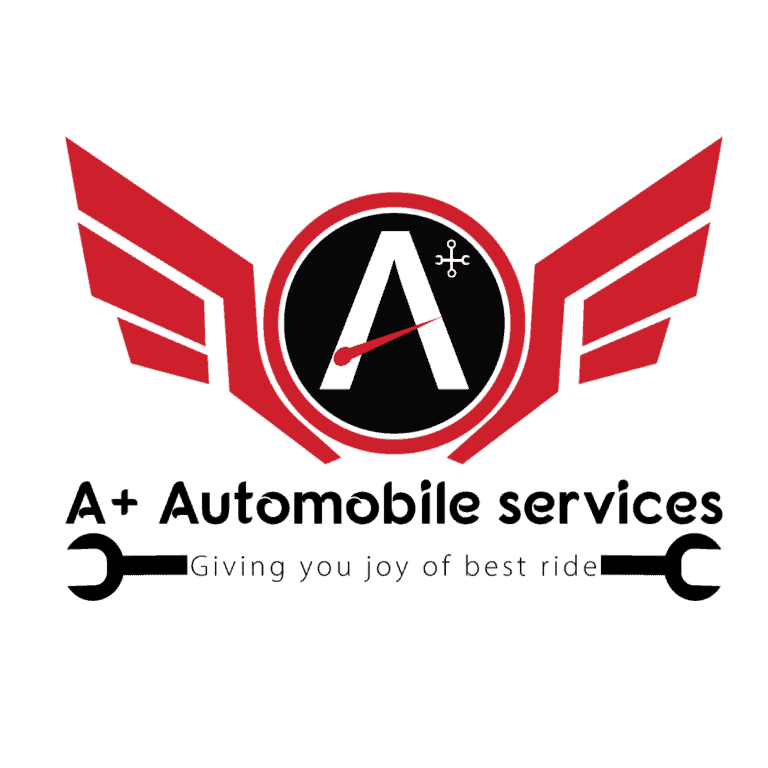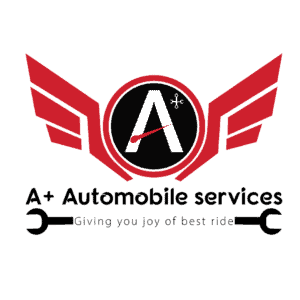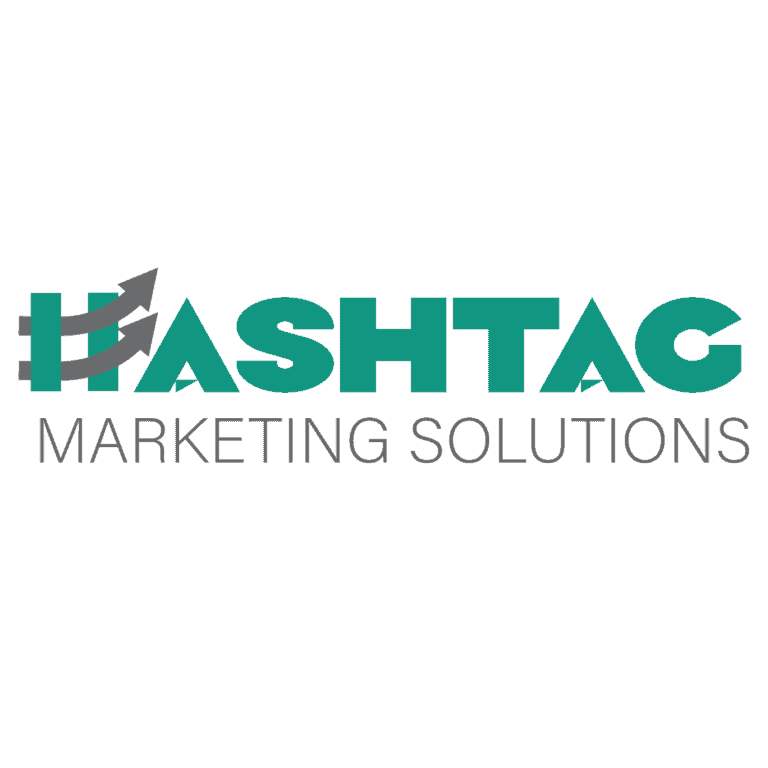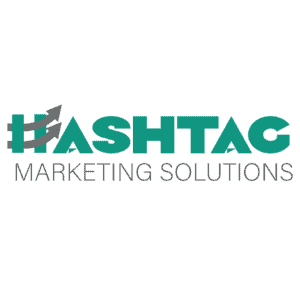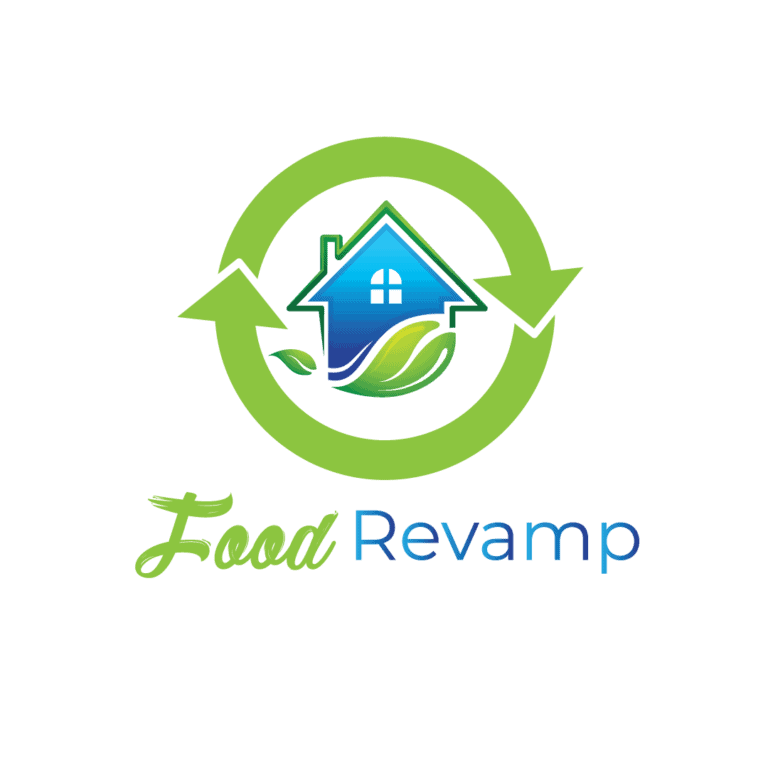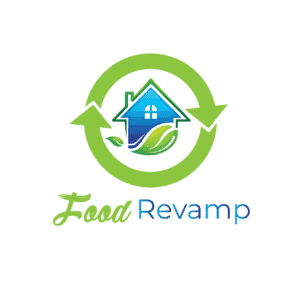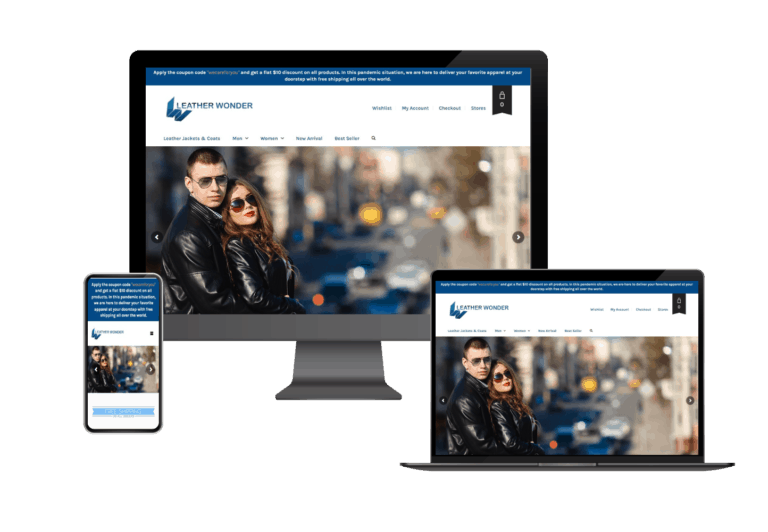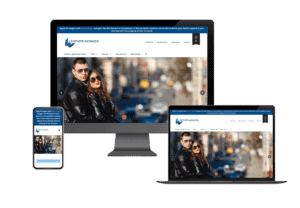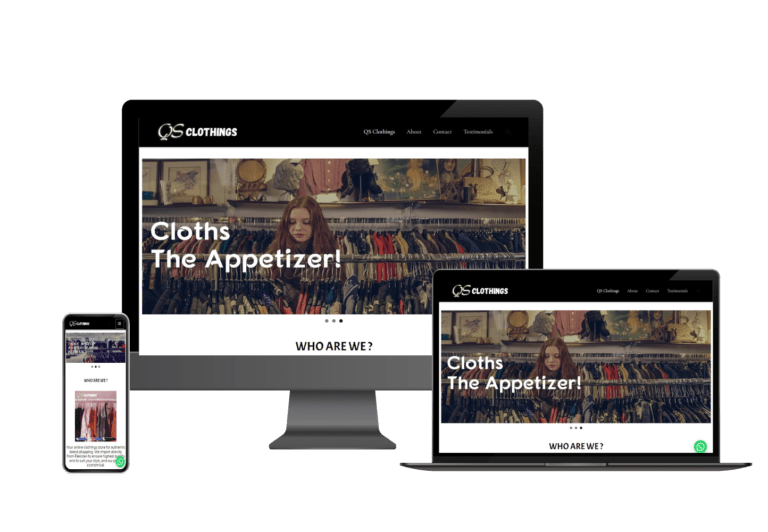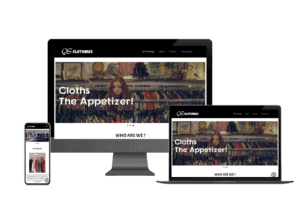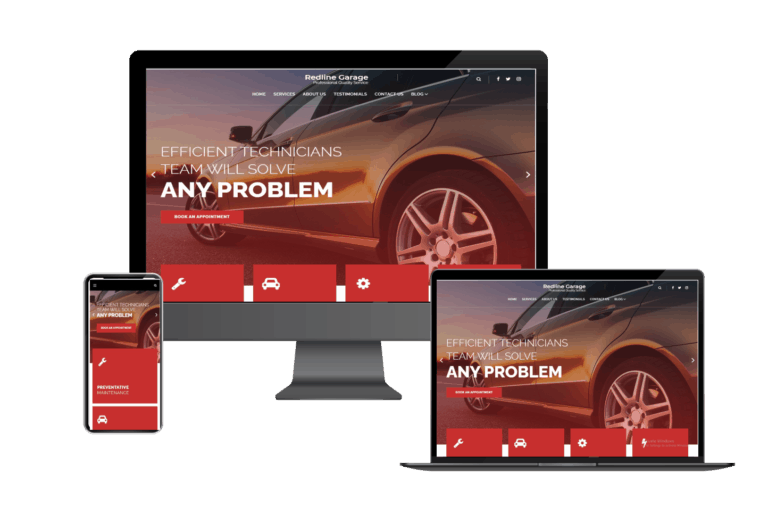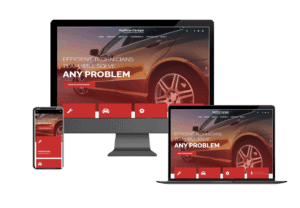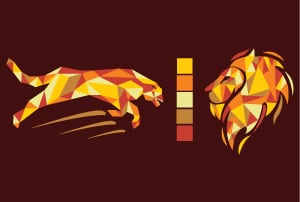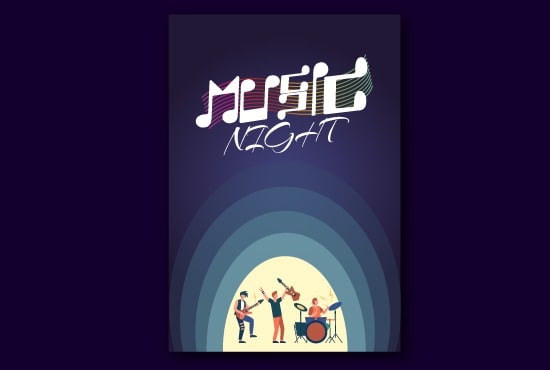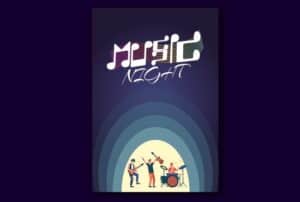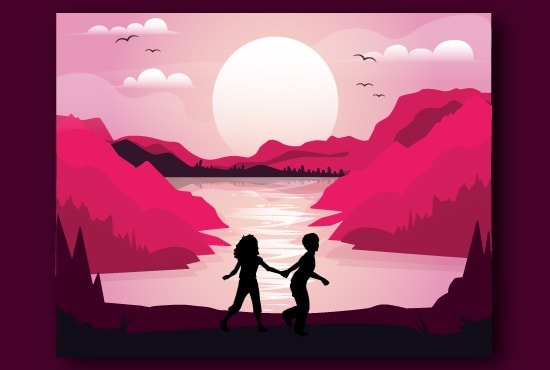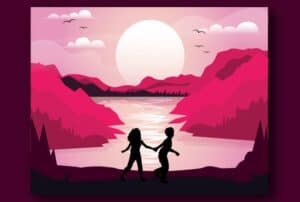 Technologies we are working with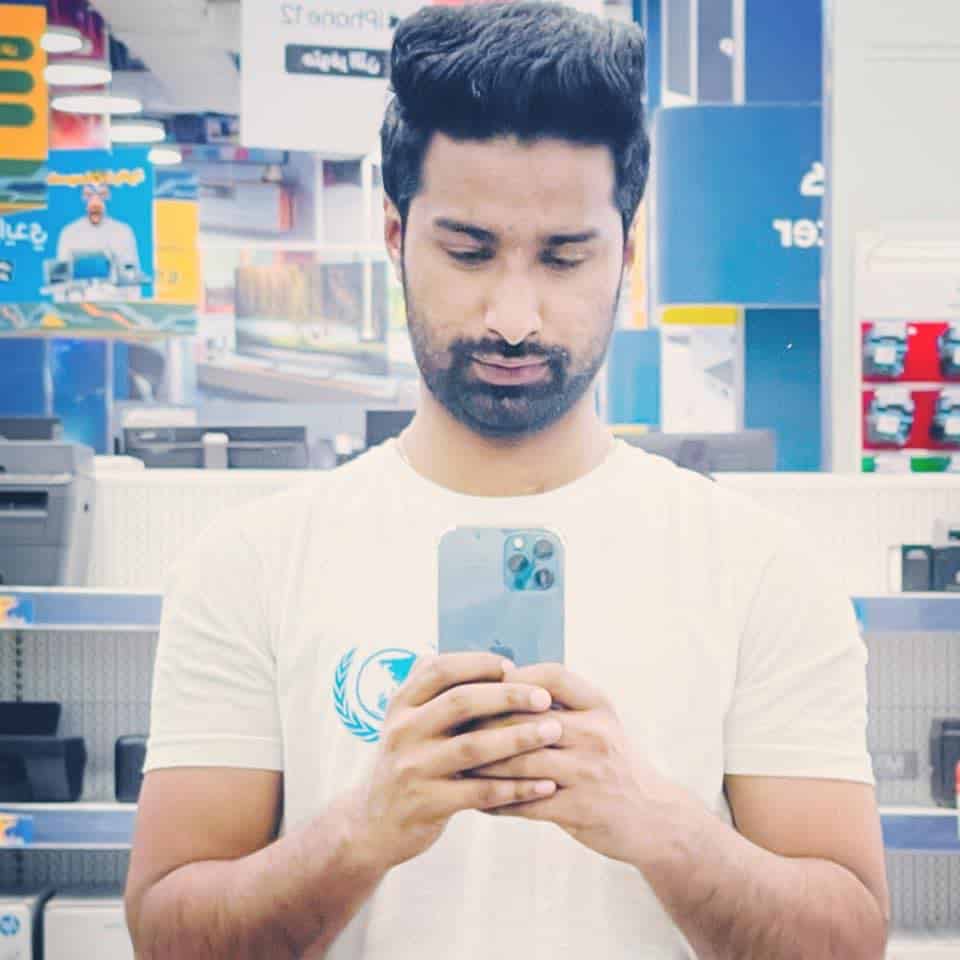 Sabih Habibi
@sabih.sheikh.90
"Amazing team and effective solution that resulted in highly rated. I have been more than satisfied with MS Digital Agency ."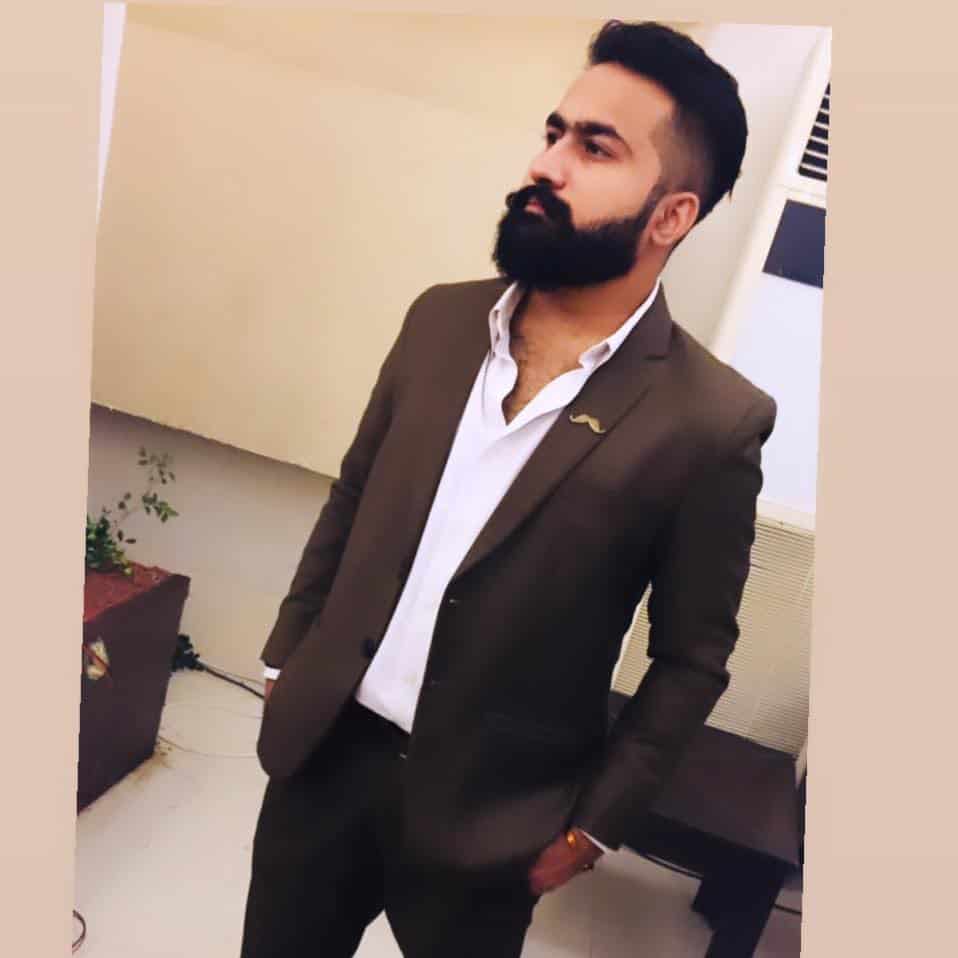 Umair Syed
@syed.umair.16144
MS Agency is one of the best IT Hub I had ever seen soo far, I gave them to make website & they complete the project on time "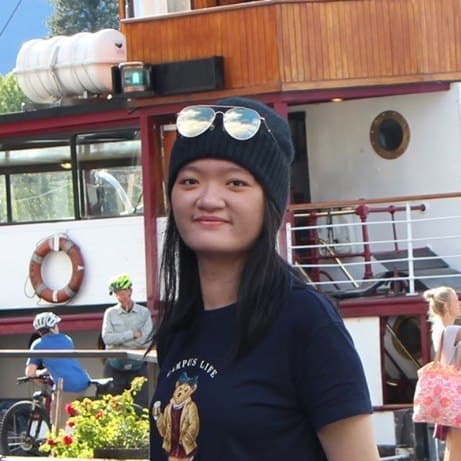 Muzi Li
@muzili2008
"Humble, efficient and hardworking team. Picked this team without any past relationships. Highly recommended and looking for long prospects."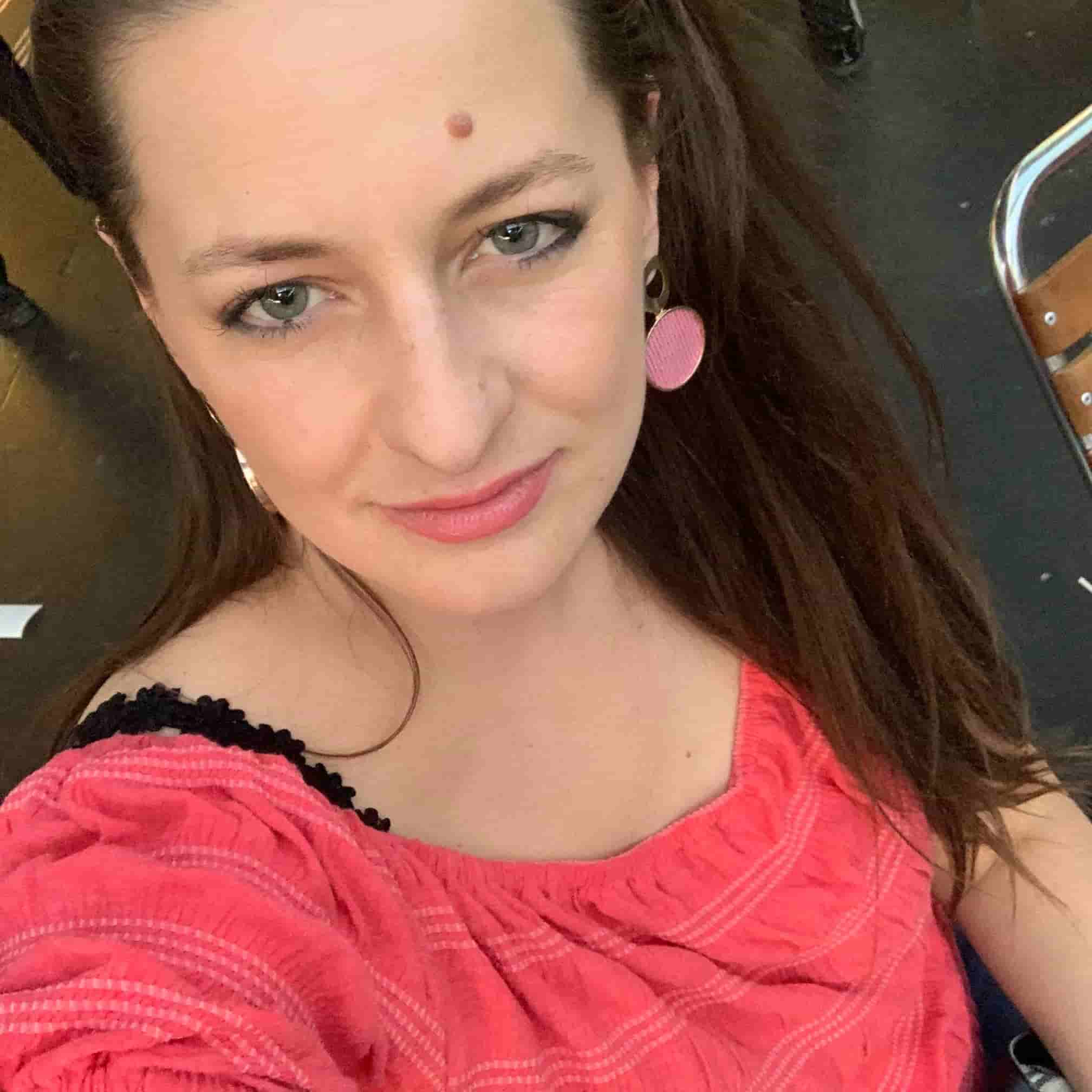 Simona Rick
@simona.stanikova.14
I really says the service they offer is really nice and they took the time out and take me through the steps of things am not suppose to do while blogging.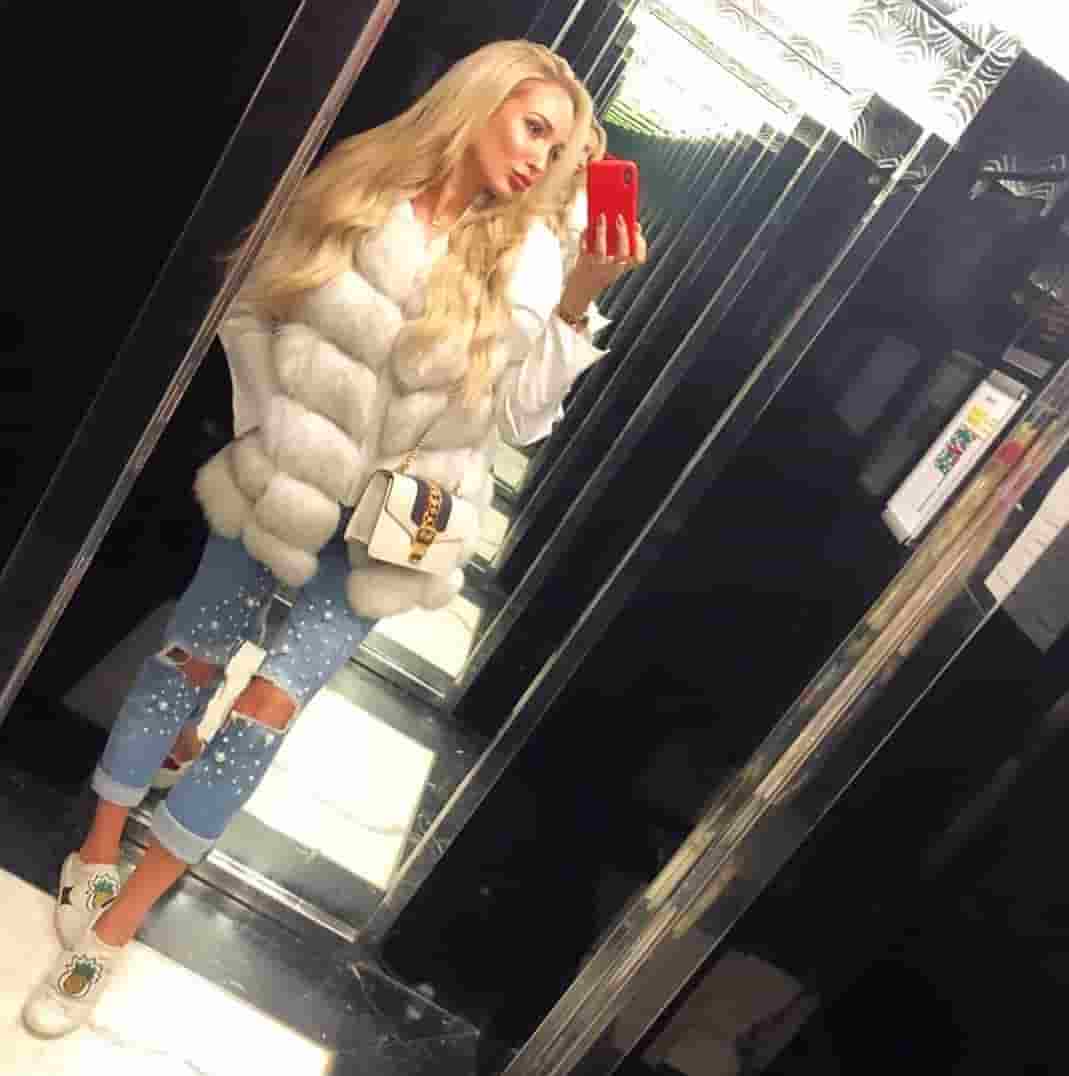 Ana Cathleen
@ana.cathleen.1
Hi, very quickly understood the requirements and came up with great service and very high technical understanding. Happy to work with MS Digital Agency 🙂