How Word Press Helps In Building Websites For Businesses
WordPress is an open-source content management system that is used for self-hosting. It is an extremely beneficial tool used around by many people in the world. You must be thinking about the question, "Can WordPress be used for a business website?".
We will go into depth about all the features of WordPress, and you can find the answer at the end.
So What Exactly Is WordPress?
At its core, Word press is a simple method to create websites and blogs. It has been rapidly gaining immense popularity due to its open-source nature.
But What Does That Mean?
The software provided by Word press is under the license GPlv2. This particular license enables users to utilize or modify the software provided by Word Press. A content management tool enables its users to manage and regulate many aspects of their website.
So through WordPress, users can create their own websites without the need for any programming or software skills. Users get how can WordPress be used for a business website with an understanding of its functions.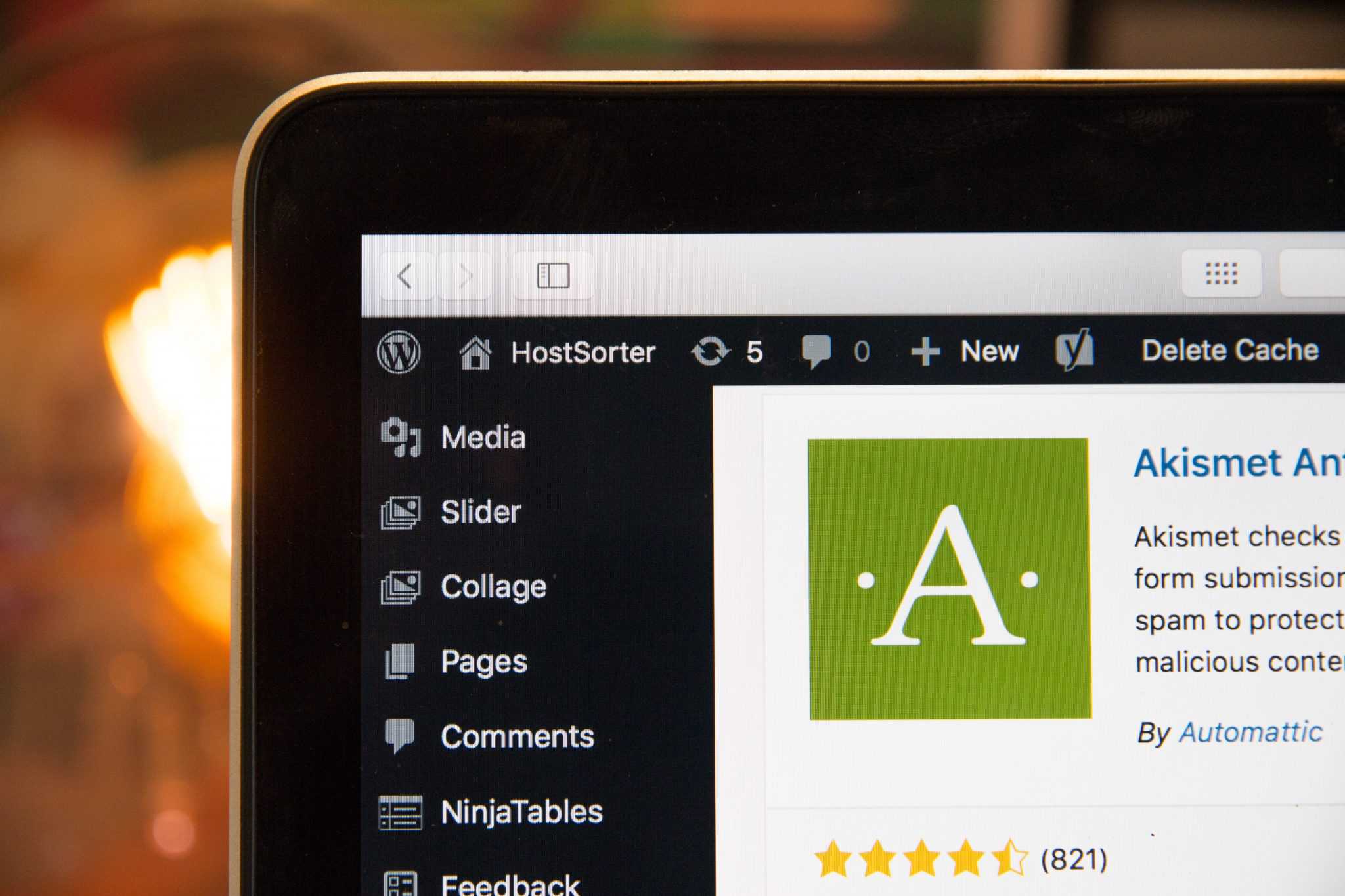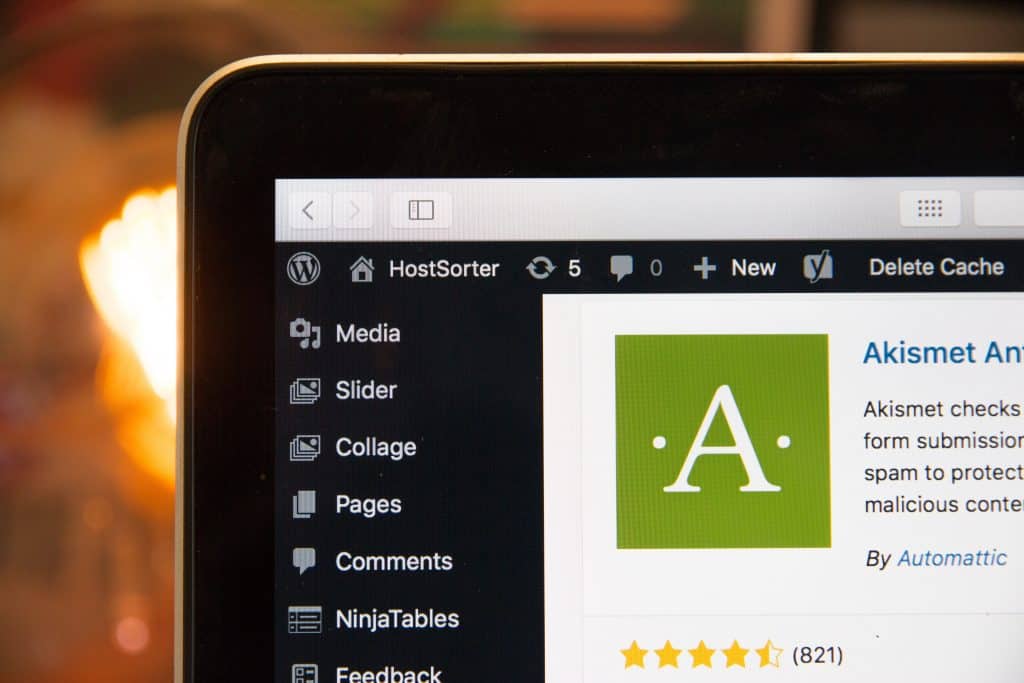 What Can I Do With Word Press, And Is It Open-Source?
Due to its open-source nature as a content management tool, Word press can be used by anyone. By using Word press, you can create personal blogs, commercial blogs, hosting websites, e-commerce websites, business websites, and so much more.
The best part about Word press is that you can manage integral parts of your website with ease. There are many advantages of an open-source system, one of the most useful and versatile options is Plug-ins. Developers from around the world can create new plugins and additions by modifying the core code of the Word press software. This is one of the reasons why it can offer such a vast level of customizability.
Users have the option to pick from a vast collection of choices available through various mods. So, customizability is indeed endless.
So, Can Word Press Be Used For A Business Website?
Businesses can benefit tremendously by using Word press to create their websites. Outsourcing Website creation can become expensive and does not allow as much free reign.
Website developers charge handsome fees and will not manage your website as diligently as you would. There are also key factors that may matter to you and are also sensitive. Thus, a direct approach can give you many benefits. Users get how can WordPress be used for a business website with an understanding of its functions.
Along with better efficiency and website regulation, using Word press is extremely cost-effective. This is a particular advantage for small businesses that want to deliver a quality product without high prices.
The best part, though, is WordPress and its customizability. The WordPress source code is not to be touched by anyone else except software programmers. Theme and Plugin developers have created multiple functions for WordPress. These functions are what makes WordPress such a great tool for content creation and management & Can WordPress be used for a business website? Yes for sure!
Manage And Upgrade Your Website With Word Press
With WordPress, you can see different factors such as incoming traffic, conversions, site views, visits, and a lot more.
Let's talk Plugins:
Developers have made the use of Word press extremely easy by creating Plugins. There are an endless amount of Plugins available, so we will talk about some of the most useful.
Theme Mods:
Businesses need to have themes that are unique to stand out in the market. The Word press theme mods allow you to change every aspect of your theme. You can change the color, format, font, imaging, and overall look of your website.
As there is an endless possibility of options available, the chances of your website ending up looking someone else's is quite low. You can customize greeting titles to technical points, and each function can be controlled with separate commands.
WpForms:
Business websites and even websites, in general, require contact forms. They enable your visitors to contact you easily. Wpforms is considered to be the most user-friendly contact form plugin available.
The Plugin works through a drag and drop method. It is extremely easy to u8se and highly customizable.
With this Plugin, you can add any kind of form to your business website
These are some of the things you can do with this Mod
Contact Forms
Email Subscription Forms
Online order forms
Payment forms
Surveys
Polls
The Plugin comes with more than 300 pre-built templates, so you have a wide variety of options to choose from. It has many powerful features that other form creators do not offer. The Plugin has both the lie and the pro versions, so you can choose which powerful version is best for you.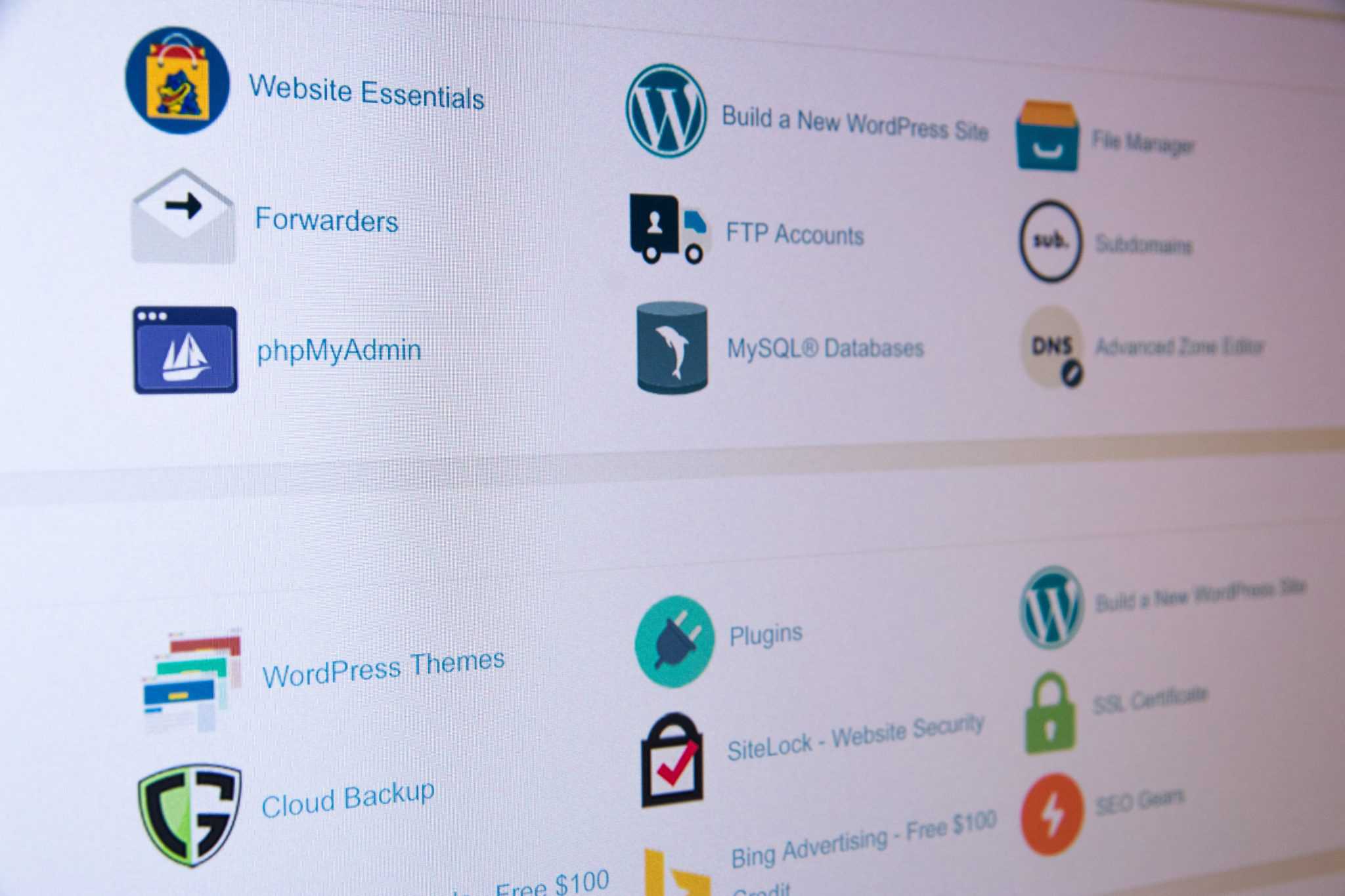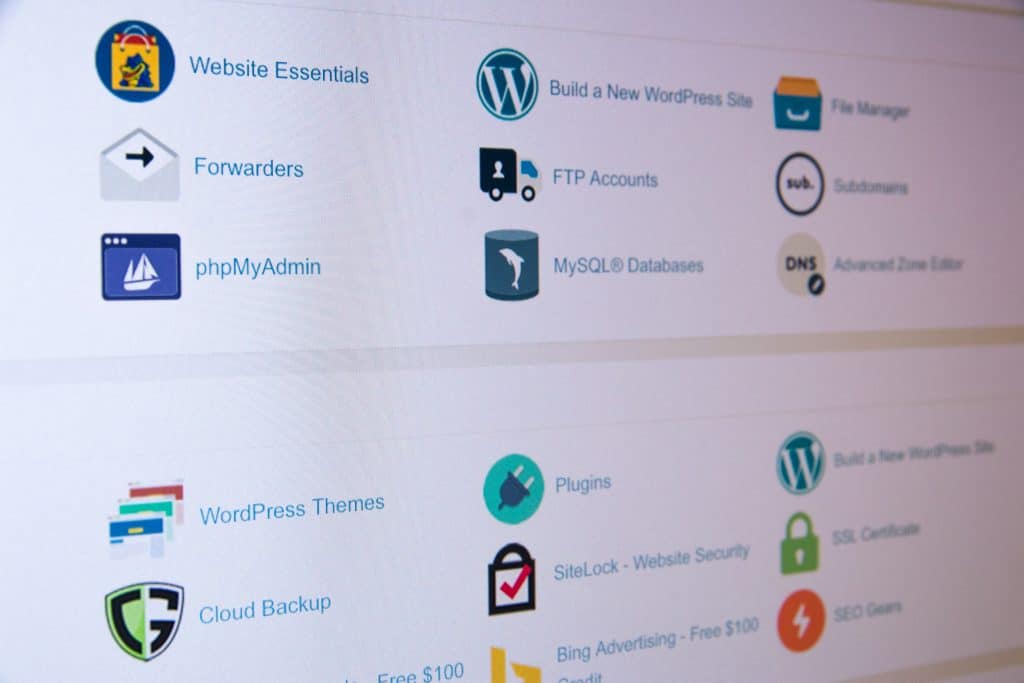 Previewer
The easiest method to judge the quality of your website's aesthetics is to view its preview. There are many preview plugins available. These preview mods enable to make you view the website in a third person and also customize it further.
You can edit and change different aspects of your websites during the preview. This is an option that other website builders are not efficient in. They also don't offer customizability on such a powerful level.
To sum it up and finally answer the question, "Can WordPress be used for a business website?"
Yes!